What is Bariatric Surgery? Is it right for you?
If you have battled with weight for years, don't wait any longer. Let the Wellness Life Center determine the best option for you.
ROUX-EN-Y GASTRIC
BYPASS SURGERY
SLEEVE GASTRECTOMY
SURGERY
BARIATRIC SURGICAL
REVISIONS
What is Bariatric Surgery?
If you have battled with your weight for years, it is easy for you to understand the frustration of trying multiple weight loss diets and getting nowhere.   You aren't alone in your frustration.  Research has uncovered defects on almost every chromosome that are directly related to abnormal weight gain.  People who suffer from this genetics are not likely to be successful with common diet and exercise plans.  The genetics cause their metabolism to be altered, leaving them at a disadvantage.  
Bariatric surgeries are procedures that modify the gastrointestinal tract in a way that produces either restriction of caloric intake, reduced absorption (known as malabsorption) of calories and nutrients, or both. Also, by changing the anatomy of the gastrointestinal tract, hormonal changes are produced that alter metabolism. This leads to reduced appetite and long-term variation in energy expenditure that produces long-term weight loss.  
Based on many years of research, it has been determined that you meet criteria for bariatric surgery if your BMI (Body Mass Index) is higher than 35 with one or more concurrent medical conditions, or if your BMI is higher than 40 without other medical problems. Your BMI is a number that compares your weight to your height. CLICK HERE to see where you fall on the BMI chart.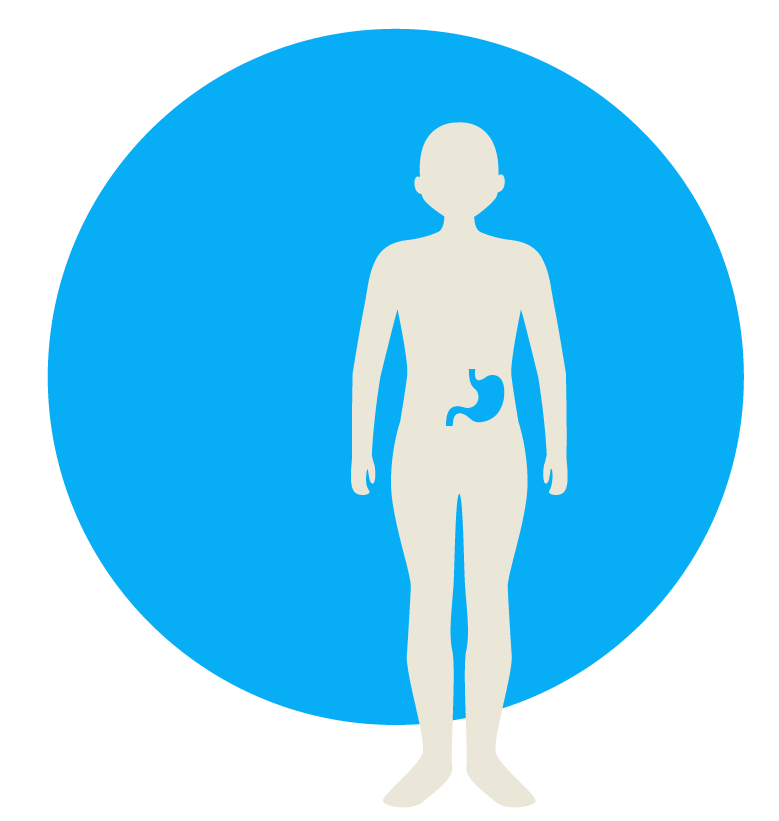 Surgery Track
BARIATRIC SURGICAL TRACK OUTLINE
During the initial visit the following will be obtained: History, Physical, Labs, Cardiac Evaluation, Sleep Apnea/CPAP evaluation and Body Composition Analysis.

An individualized treatment plan is then implemented, using a variety of methods, including medications, vitamins, supplements, dietary an lifestyle modifications.