About Us
Years ago, Dr. Kendra Lynch realized there was a need to improve our ability to help the people of our community who were suffering from a growing epidemic of life-threatening obesity. Thus, in 2011, the Wellness Program, LLC was born, providing limited services to overweight patients in our area. As time passed, our program has grown! Dr. Kendra Lynch underwent sub-specialty training and was board certified in the field of Obesity Medicine in 2016. Since then, Wellness Life Center has grown into a full-service clinic offering everything from Family Medicine to IV infusions and in-depth genetic testing. We know every individual is unique and requires an individualized approach to their health and wellness and Wellness Life Center is committed to serving our community in this unique way!
Our Mission
The Wellness Life Center's mission is to provide health care that ministers to the physical, emotional, and spiritual needs of those we serve.
Kendra Lynch, MD, ABFM, ABOM
Dr. Kendra Lynch is board certified in both Family Medicine and Obesity Medicine. She has been in serving our community since 2008 and is the acting Medical Director of Wellness Life Center, LLC. She is a member of the Institute of Functional Medicine and the Obesity Medicine Association.  
Jonathan Lynch, MD
Dr. Jonathan Lynch has been serving the Cairo area since August 2008 with a practice that is best described as Full Spectrum Family Medicine. Even though he no longer provides obstetrics care, he still has a passion to treat the whole family from preconception to the grave. Whether it be your child's first newborn weight check or your grandparent's last visit to a doctor, his holistic approach of treating the three-foldness of man addresses the mind-body-soul interface of the human condition.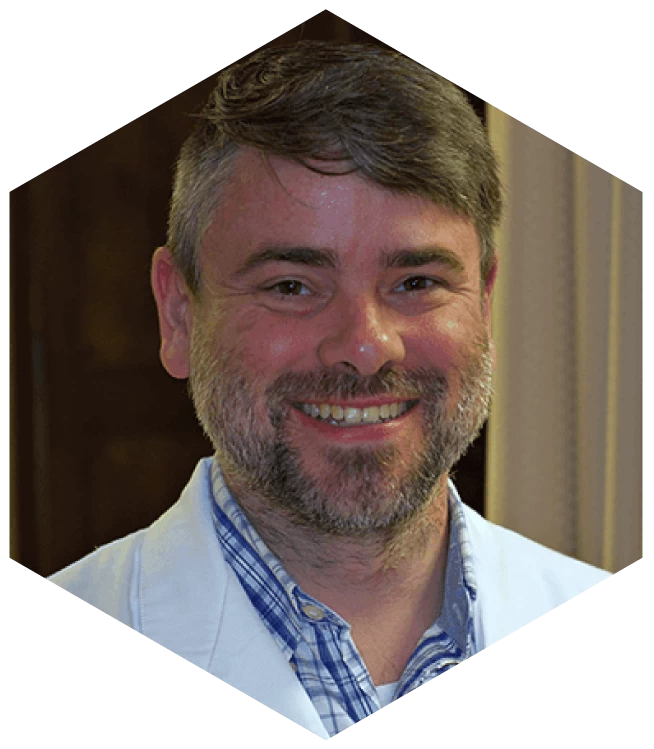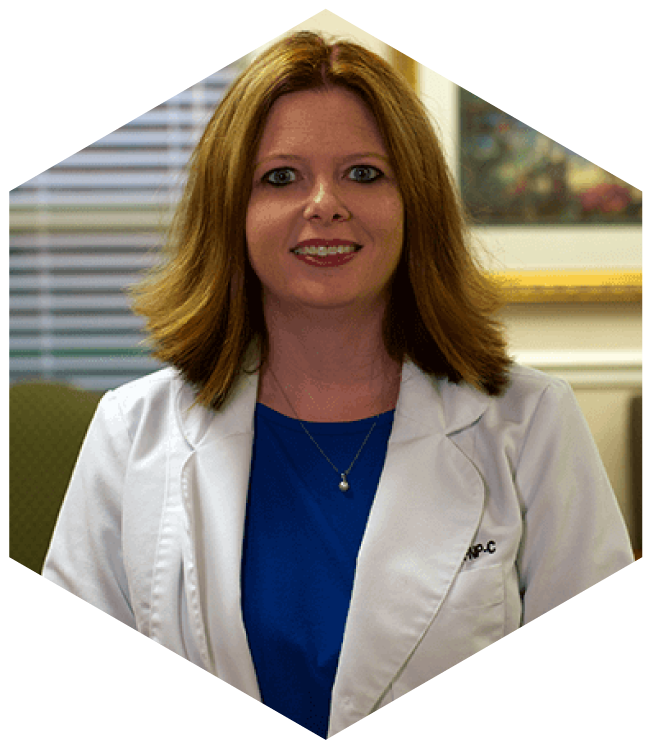 Wendy Pearce, DNP, FNP-C
Dr. Pearce has been part of our team since 2015. She has numerous years of invaluable experience as a Registered Nurse prior to obtaining her Practitioner license. Dr. Pearce has additional experience in Substance Abuse Treatment and has undergone further training in the field of Obesity Medicine. She completed her Doctorate in December 2018. 
Temesia Calloway, FNP-C
Temesia is a family nurse practitioner at Wellness Life Center. She has over seventeen years of nursing experience in the Intensive Care and Medical-Surgical units as well as serving in management. She has provided direct care to various patients from infancy to geriatrics. She aspires to serve her community in all aspects of healthcare including the management of acute illnesses, chronic diseases, and overall wellness.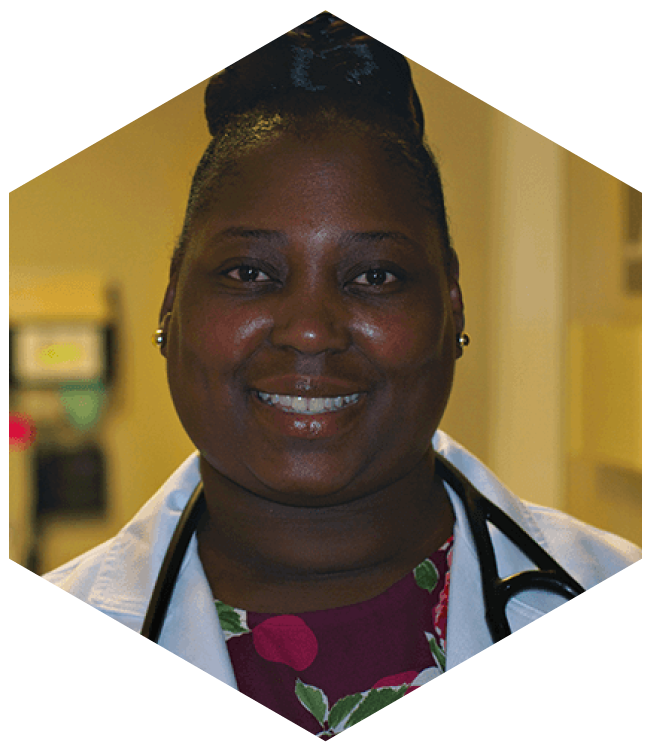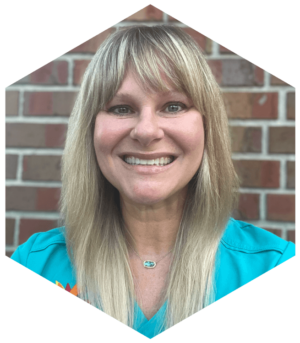 Carissa Walker, LMT, BSBA
Carissa Walker is a licensed massage therapist with Wellness Life Center, LLC. She has been serving our community in numerous capacities through her Bachelor of Science Business Administration Degree.  She received her Esthiology Full Specialist Massage Therapy Diploma from Aveda Institute Tallahassee, Fl in 2023. Carissa hopes to provide therapeutic massage in the form of Swedish, Deep Tissue or Reflexology.
Emilee Pollock,
Medical Assistant