About the Wellness Center
How We Got Started.
Years ago, there was a realization at Cairo Medical Care that we needed to improve our ability to help the people of our community who were suffering from a growing epidemic of life-threatening obesity. Thus, in 2011, CMC Wellness Program, LLC was born, providing limited services to overweight patients in our area.
As time has passed, our program has grown. Dr. Kendra Lynch underwent subspecialty training and was board certified in the field of Obesity Medicine in 2016.
Why We Are Here.
In 2012, Dr. Kendra Lynch began to suffer from the effects of an Autoimmune Disease. Over the last several years, in an effort to improve her own health, she has researched both traditional and nontraditional therapies that allow the body to fight back against disease and thus heal itself. Through the process of working to improve her own health, she determined to share what she has learned with other persons who suffer from difficult to treat illnesses.
She continues to further her education in Functional illnesses as well as Complimentary and Alternative Medicine. It is her belief that you can return a person's health toward normal when you combine traditional evidence base Medicine with evidenced-based Functional and Complimentary medicine.
Bringing Our Services to You.
Most recently, in 2017, in an effort to bring needed patient services closer to home, we have partnered with Dr. Dawn Muller at Thrive Physical Therapy and Fitness. She is the only certified manual therapist and pelvic floor therapist in our area.
Additionally, her physical therapy program offers safe fitness training for patients with disabling medical conditions, such as obesity, scoliosis, neuropathy, autoimmune diseases, inflammatory arthritis, etc.
Integrity
We choose to operate with honesty and high moral conduct.
Respect
We choose to be respectful to our colleagues and our patients.
Dedication
We choose to be dedicated to our work, each other, and our patients.
Servantship
We choose to serve our colleagues, our patients, and our community.
Kindness
We choose to operate with kindness toward others at all times.
Patience
We choose to have patience in all circumstances, with all people.
Excellence
We choose to operate every aspect of our business at the highest quality.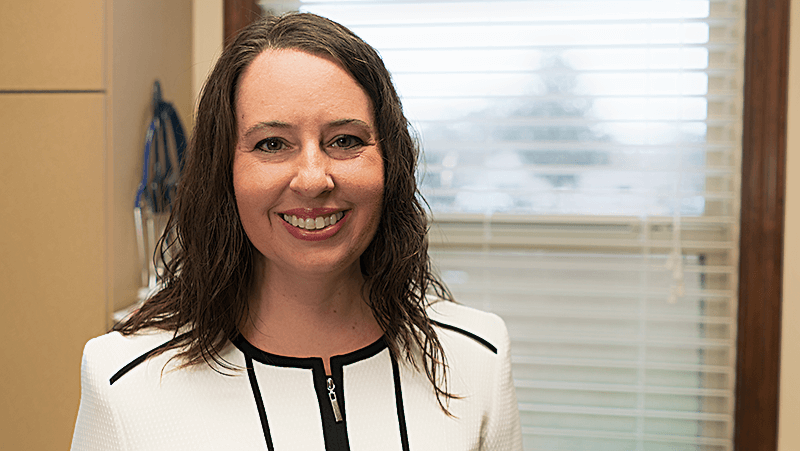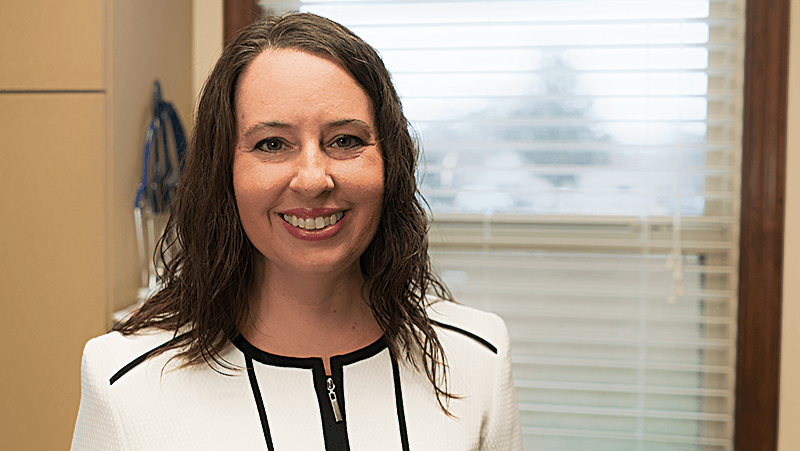 Kendra Lynch, MD, ABFM, ABOM